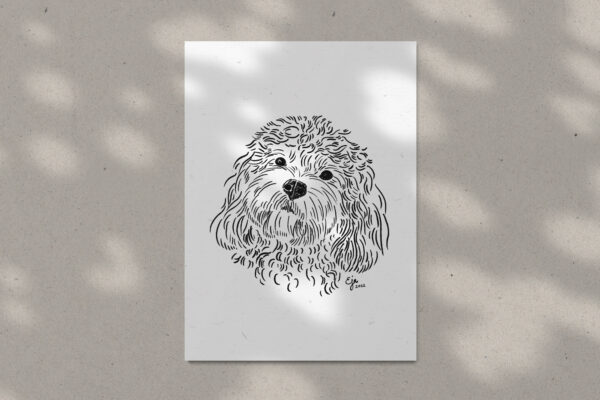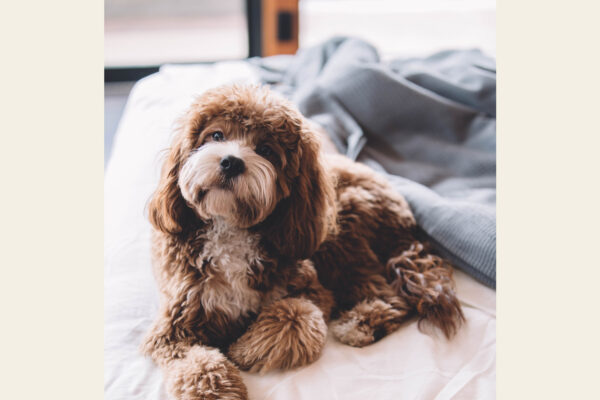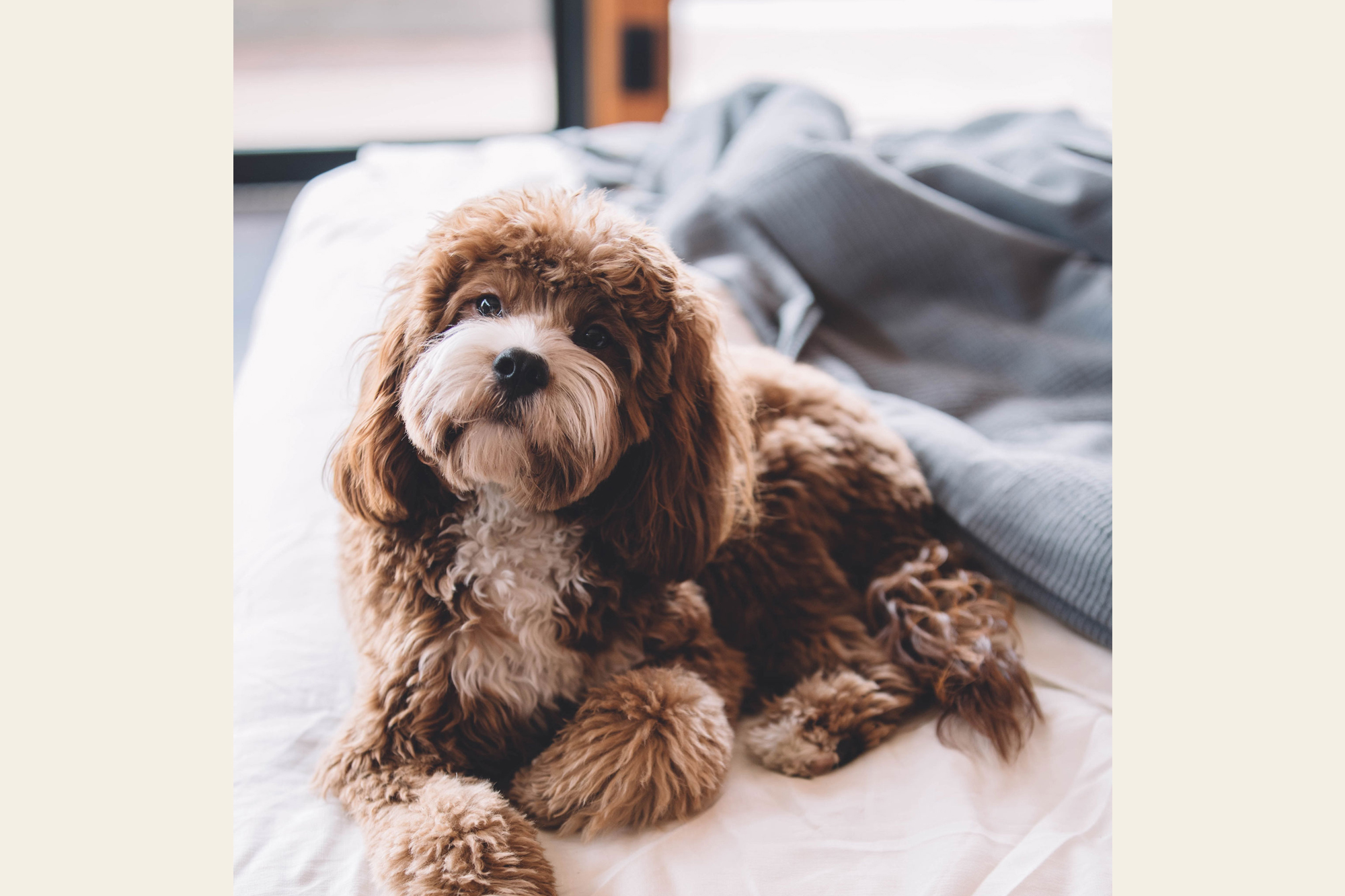 Memorial product
Memorial product
135,00 €
The fond memories of our deceased animal companions live on forever in our hearts. A memorial portrait allows you to memorialise your pet in a beautiful and unique way.
The unique drawings are made by Elina Johanna Ahonen. Ahonen is a designer and illustrator currently completing her master's degree at Aalto University. Her skilful lines give the portraits a beautiful and elegant look.
Once complete, the portrait will be printed on high-quality A5 size paper using the Giclée technique.
Below you can find some examples of Ahonen's work.
Please note that the portrait is made to order from your photograph, so it cannot be cancelled or returned.
The memorial portraits are usually delivered within 14 days of receiving the order.
Measurements: 148 x 210 mm (A5)
Material: Matte paper 180 g
Technique: Giclée-printing
Made of 100% plant and wood-based, 100% biodegradable material
Naturn urns are made of Finnish wood-based Sulapac® material, which is fully bio-based and degradable. The environmentally friendly and high-quality material does not release any harmful substances into the environment.
The high-quality material and optimal structure ensure the minimal use of materials and a lightweight end product. As a result, the carbon footprint of Naturn urns is very small, and decomposition is clearly faster than with traditional materials.
Naturn's products are manufactured at our parent company Karhumuovi's plant in Pori. All waste generated in production is recycled and reused in the manufacture of urns.