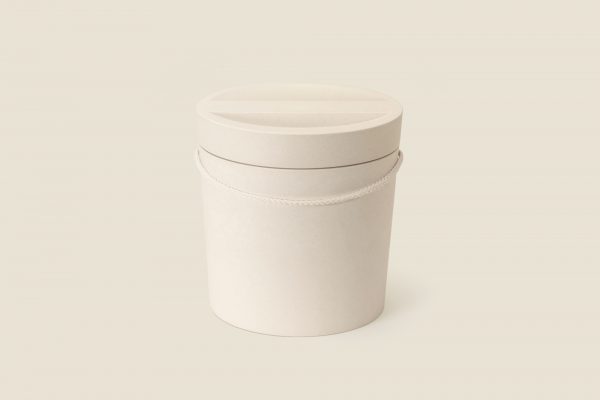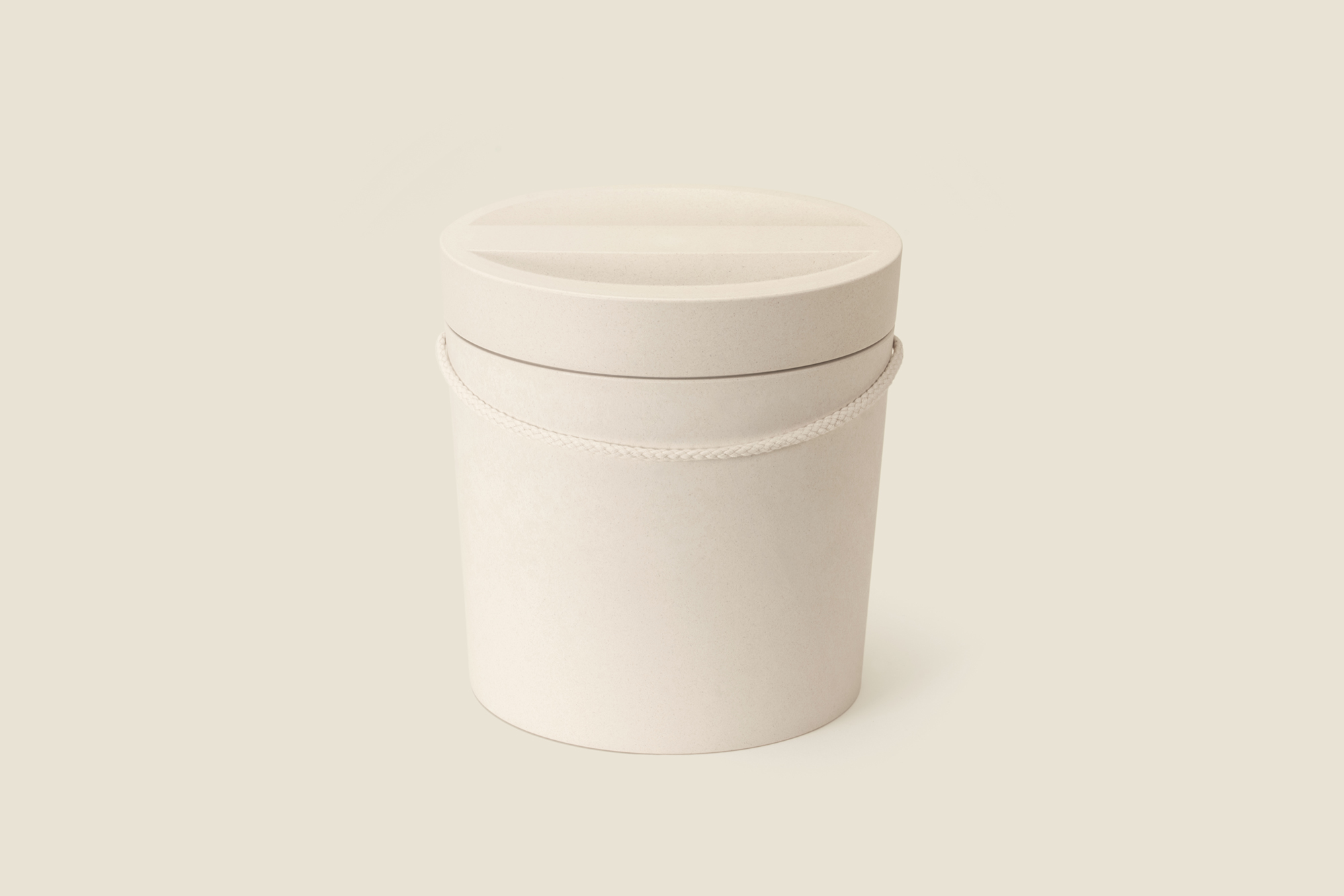 Kaarna-uurna
4,5 l
120,00 €
The Kaarna urn is the result of Finnish design, new material innovation, and high-quality production. Made from responsibly produced, fully bio-based and biodegradable Sulapac material, the urn is a Finnish product with a sophisticated design and clean lines to respect the memory of your loved one. The urn is completely bio-based and fully degradable. The seedling-certified (EN 13432) and GMO-free raw material is made of wood from FSC-certified forests, and its production utilises forest industry by-products.
The urn's natural-fibre rope is also fully biodegradable.
The urns are easy to use and well suited for scattering ashes. All of our urns have a convenient screw-on lid that does not require metal screws or glue.
Dimensions: Ø 215 mm, height 220 mm
Material: 100% bio-based Sulapac®
Country of manufacture: Finland
Made of 100% plant and wood-based, 100% biodegradable material
Naturn urns are made of Finnish wood-based Sulapac® material, which is fully bio-based and degradable. The environmentally friendly and high-quality material does not release any harmful substances into the environment.
The high-quality material and optimal structure ensure the minimal use of materials and a lightweight end product. As a result, the carbon footprint of Naturn urns is very small, and decomposition is clearly faster than with traditional materials.
Naturn's products are manufactured at our parent company Karhumuovi's plant in Pori. All waste generated in production is recycled and reused in the manufacture of urns.